FALL LEADERSHIP LAB ONLINE REGISTRATION OPEN UNTIL 4 P.M. ON FRIDAY, SEPTEMBER 27, 2019
Registration cost is $25 per attendee applied to adviser & students--
FBLA membership is recommended but not required.
Wisconsin FBLA's Fall Leadership Labs are the place for your chapter to gear-up for an exciting year. These labs are very well attended each year, and they represent an excellent and affordable way for your chapter leadership to experience FBLA. The 2019 FBLA Fall Leadership Labs are scheduled as follows: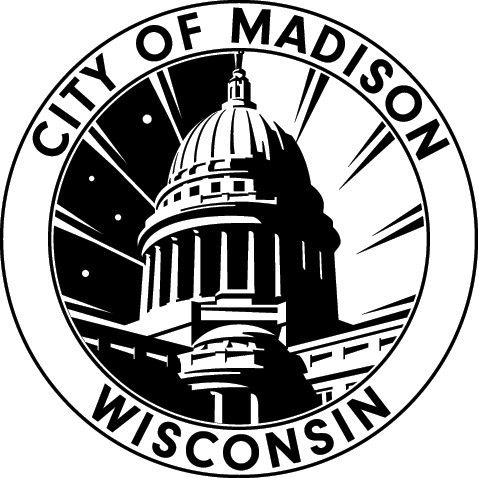 Monday, October 7 in Madison hosted by Crowne Plaza Hotel with officers State Parliamentarian Madison O'Brion, Region 4 VP Sara Van Gheem, Region 5 VP Brennan Skalitzky and Region 7 VP Faith Kierzek.
Tuesday, October 8 in De Pere sponsored by the St. Norbert Phi Beta Lambda (PBL) chapter at St. Norbert College with officers State President Brelynn Bille, State Reporter Robyn George, Region 3 VP Holly Frank and Region 6 VP David Suttner.
Wednesday, October 9 in Menomonie sponsored by the UW-Stout Marketing Business Education Association student organization & the Marketing and Business Education Program at UW-Stout Student Center with officers State Vice President Brooke Allemann, State Secretary/Treasurer Keli Borem, Region 1 VP Rebekah Robinson and Region 2 VP Justin Briggs.
These labs are often designed specifically for first-year FBLA members, or members with future leadership potential, and feature several sectionals to help student leaders grow. Each student is able to attend various sectionals that are detailed online at https://dpi.wi.gov/fbla/conferences/leadership-labs. The Wisconsin FBLA-PBL Foundation will provide approximately $5000 in support to Wisconsin FBLA members to attend a Fall Leadership Lab or National Fall Leadership Conference. School officials may review and apply for a conference registration credit by completing the online request form.
During check-in, students will be provided with sectional selections to ensure all chapters are represented in all sectionals.
Select the Registration button in the left navigation area to participate in this event--we look forward to this opportunity for your chapter members to create, lead and inspire with our state officers at the Fall Leadership Lab.
Advisers must select Finished Registration to submit your participation list and create a final invoice. Any changes during the open registration dates will require advisers to select Finished Registration to update your participation list and generate an updated invoice.